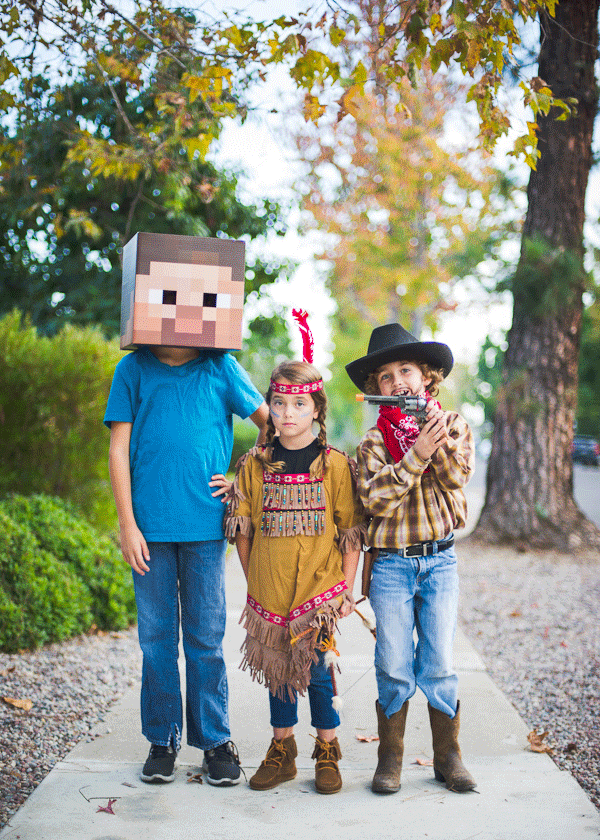 october. it's so bittersweet. makes sense my fav halloween candy is special dark chocolate.
i adore the fall even if california really doesn't feel it. there is just something about the light, settling into school and looking forward to the holidays. the desire to hunker down and slow down, spend time together. but that's where the bitter comes in--it's also one of the most busiest months of the year.
this is what our october looked like.
we had the pleasure of spending a few days with our friend jen. thank you jen for the family photos--they are so special to us!!
be sure to click over to deb schwedhelm to see what she's been up to, then click link to link through our very special group of friends.
xo