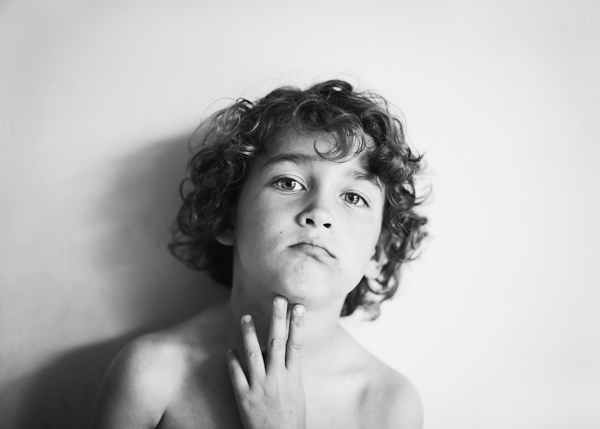 the month of may 2012. here and gone.
it was a struggle to pull the camera and apparently i only like to shoot horizontal now. the kids seems to be over the whole portrait a month thing, but we keep plugging away at it. they are certainly over school. all my kids are a year older now. it's hard to believe another year's gone by.
so this is what our may looked like.
for the most part. looking forward to june. looking forward to summer. looking forward to years seven and eleven.
be sure and check out next up in our circle--
sweet Sarah Cornish | My Four Hens Photography to what she's been up to this month.
happy june. xo